2023 CERT Field Day Brings Great Opportunity to Practice Skills
June 19, 2023
The County of Riverside's Emergency Management Department recently co-hosted a Community Emergency Response Team (CERT) field training day for community members. The event was held on June 10, 2023, at the Riverside Fire Department's Training Center. The training day was open to all CERT trained individuals, including those living in surrounding counties. The day was filled with great CERT skills training stations, a raffle, a swap meet table, and free lunch. Field Day skill stations included disaster preparedness, fire suppression, medical operations, search and rescue, and terrorism.
The CERT program educates people about disaster preparedness for hazards that may impact their area and trains them in basic disaster response skills. CERT training is provided at no cost over three consecutive days, requiring a total training time commitment of 20 hours. Participants must be at least 18 years old. If you are 14 years old or older, you may participate in a Teen Cert training program.
The following CERT programs have helped to make CERT Field Day possible: City of Riverside Office of Emergency Management, County of Riverside Emergency Management Department, City of Menifee, City of Murietta, and City of Palm Springs.
Image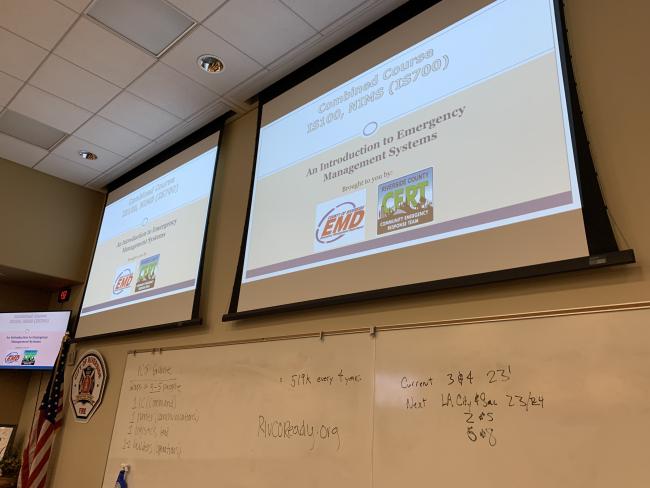 Image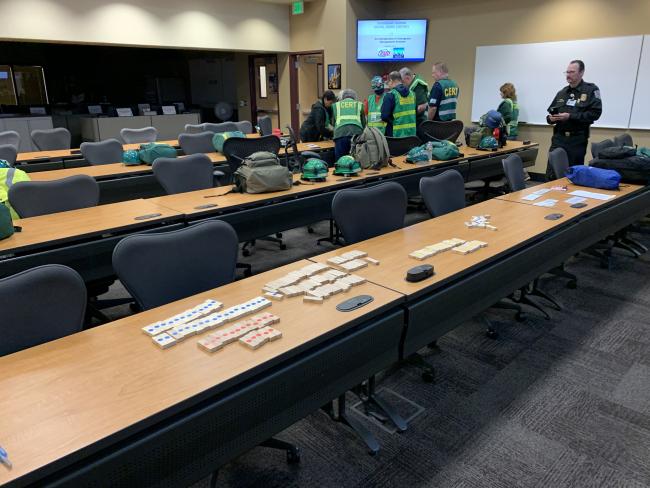 Image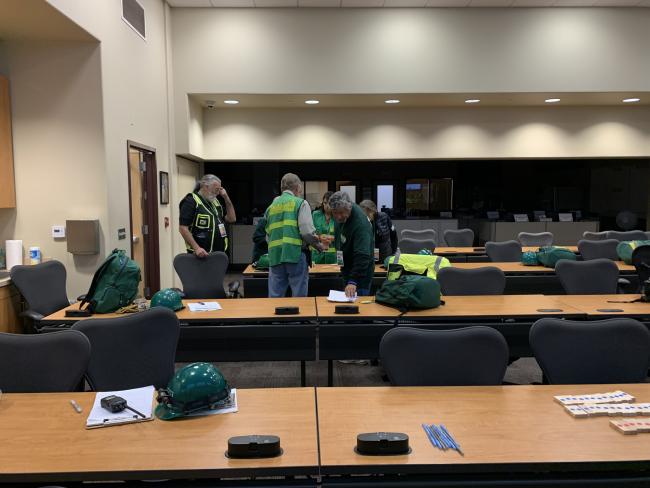 Image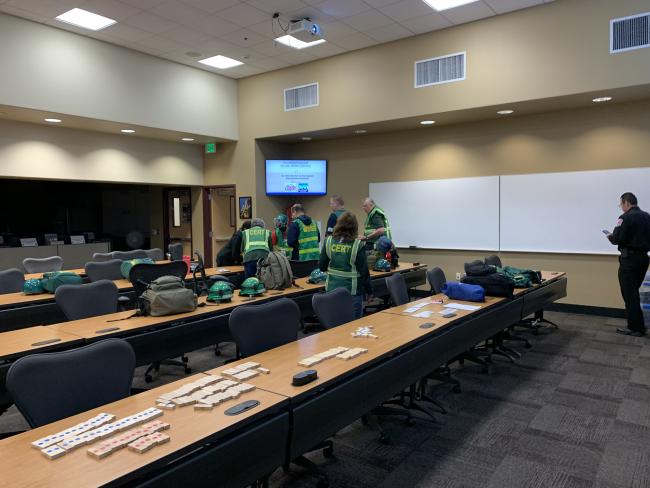 Image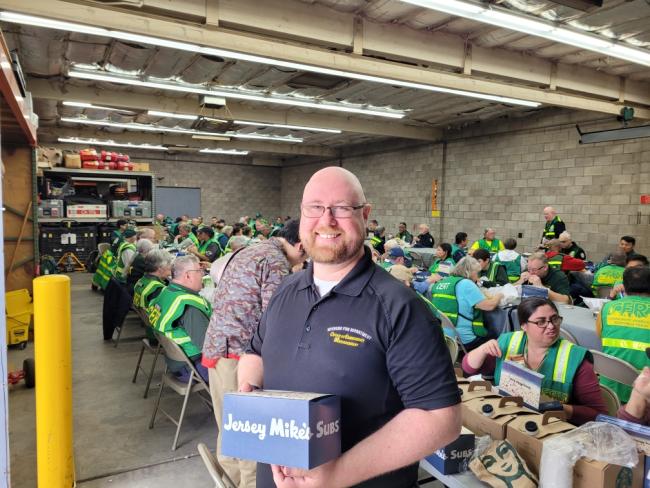 Image