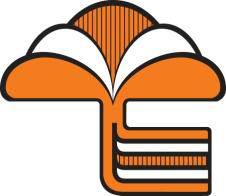 Mission of the Riverside County Voluntary Organizations Active in Disaster (VOAD)
We foster efficient, streamlined service delivery to people affected by disaster while eliminating unnecessary duplication of effort through cooperation in the four phases of emergency management: preparedness, response, recovery, and mitigation.
We promote communication and collaboration among organizations throughout Riverside County in planning for and responding to disasters to:
Improve disaster preparedness throughout the county

Increase the effectiveness of our collective response

Minimize the duplication of resources

Provide services to those affected by disaster
---
Benefits of Membership
Increase your organization's disaster preparedness

Tap into volunteers/resources from other member organizations

Learn about opportunities offered through participating organizations

Share services/resources with other disaster response organizations

Promote your organization through VOAD

Network with others dedicated to serve

Help support our communities during times of disaster
---
Meeting Schedule
Riverside County VOAD meets from 10 a.m. to 11:30 a.m. on the first Thursday of February, April, June, August, October, and December via virtual video conferencing.
Please fill out the Contact Us form and address the message to the Riverside County VOAD Secretary to be added to the email distribution list.
---
VOAD Board
Bob Turner, Chair

Michelle Kelly, Co-Chair

Sandra Severns, Vice Chair

Vacant, Secretary

Marti Shelley, Treasurer

Robert Yturralde, Member-at-Large