LISTOS - English
Reach Out Jurupa Valley (8300 Limonite Ave. Ste. D, Jurupa Valley, CA 92509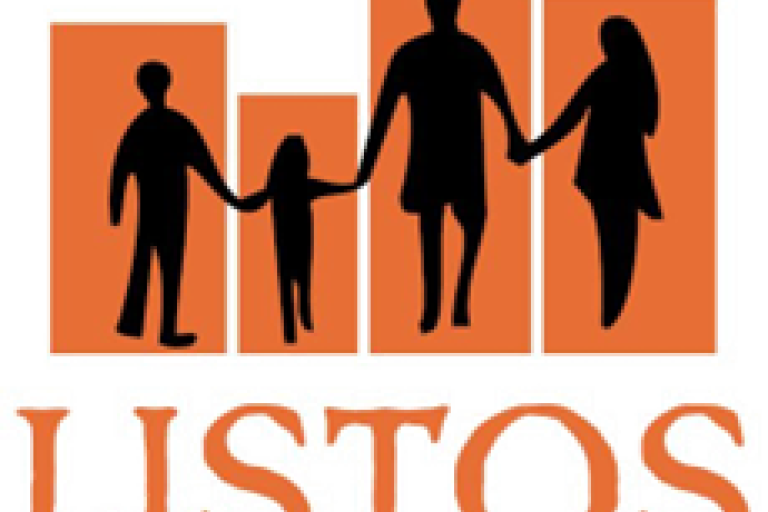 Event Details
This event occurs May 13 AND May 20 from 8AM-12PM on both days. Participants will need to attend the entire 8-hours to receive a certificate of completion.
The LISTOS program is a discussion based training for those who are are initiating their first steps into personal and family preparedness. It can be used as a stepping stone into Community Emergency Response Team (CERT) trainings.
If smaller groups and a discussion based setting is more your learning style, consider LISTOS.
WHAT TO EXPECT:
LISTOS classes are organized by community members for the benefit of their own community (all are encouraged to participate)

Present the basic ideas for preparation in a series of consecutive discussions

Empower participants to educate their own personal contacts

Consider cultural sensitivities and time constraints

Utilizes an interactive discussion learning environment
CURRICULUM:
Identifying Hazards and Risk

Communication Plan

Family Reunification Plan

Utility Shut Off

Fire Extinguishers

Emergency Supplies

First Aid

Home Organization
Emotional Support